About Jon
Jon Olson Construction has been taking the time to build custom homes and remodeling for over 25 years.  To stay in the construction industry for that amount of time you have to be one of the best in your field.  You have to take the time to attend to every detail and Jon Olson Construction does just that.  
Jon Olson takes pride in the years he has been in business and the homes he has built because he is confident that he has paid special attention to the details the customer is asking for and for some details they don't even know they want.   
Jon Olson Construction makes sure that you the customer is informed on how it should be done right, how much it will cost and when to expect it to be done.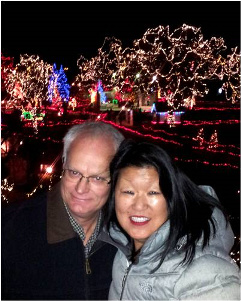 Jon Olson is involved in the community, volunteers, has held public office, has had over 15 homes in the the La Crosse Area Builders Association's Parade of Homes, voted Best of Show in 2001. 
At Jon Olson Construction it's more than building a house it's building you a home, Jon takes the time to make sure he understands what you want in your home or remodel and goes above and beyond to make every effort to bring it to reality. Jon Olson knows how to much the details count and is know for delivering just that. It all starts with a call to Jon Olson Construction and let Jon talk you through the process, what you need, what you should be looking for and how to bring it all together. It's not always an easy process but with a contractor that has as many years building as Olson you know you're getting a quality, experienced, licensed contractor.
Jon is a member of the La Crosse Area Builders Association (LABA) and a past  LABA Board of Directors and past president, twice.